Are you ready for the wilderness experience of your dreams?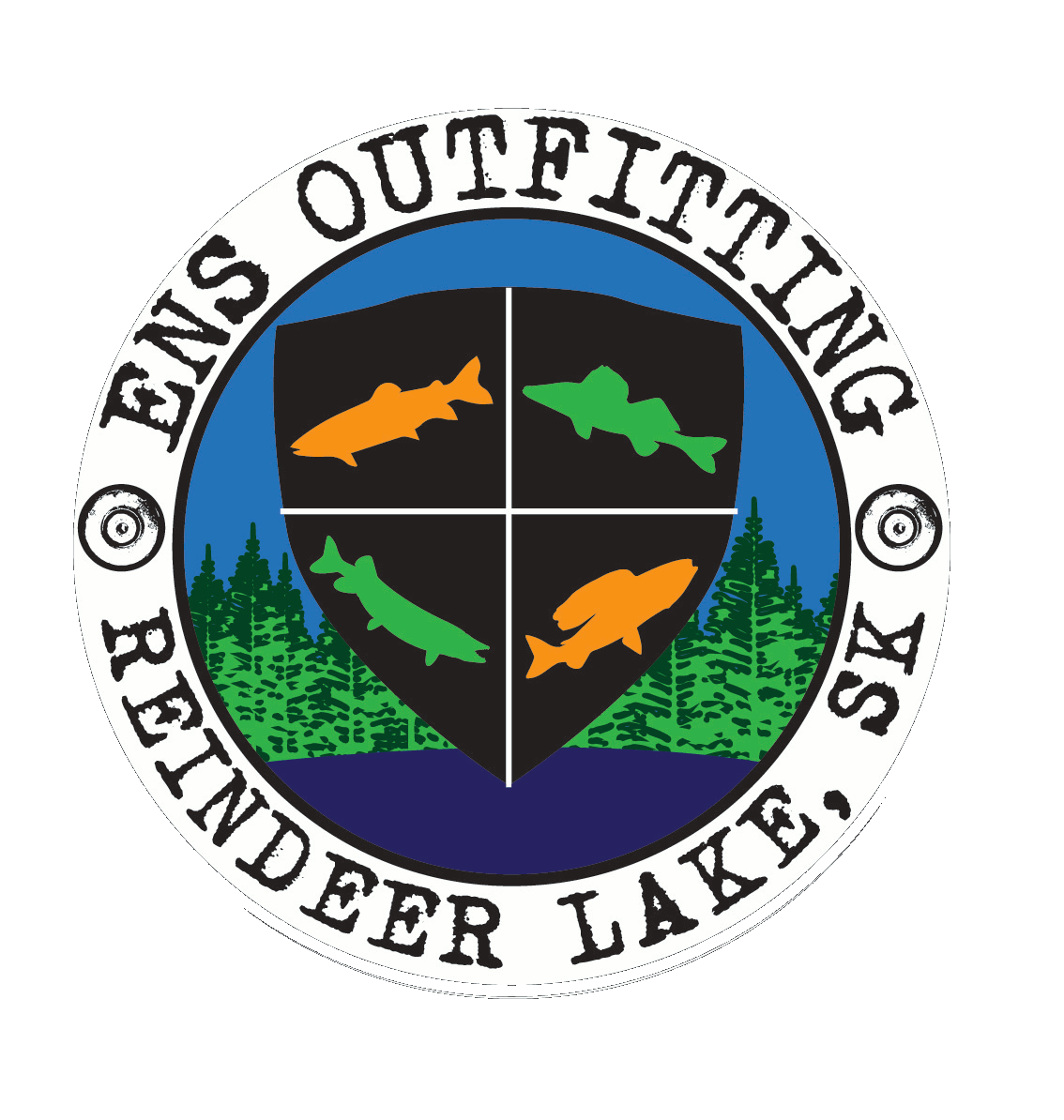 Reindeer Lake is the second largest lake in Saskatchewan and the ninth largest in all of Canada
30 miles from the nearest settlement
Our veteran guides know this lake and these fish. Having spent their entire lives hunting and fishing these waters they can put you on the spot on any given day.
It's just what they do!
It doesn't matter if it's a tasty shorelunch, hot, steaming breakfast, or a hearty dinner we have got you covered. All your meals are included. No worries. No fuss.
​
Enjoy hot, home-cooked meals and red hot fishing.
Every building was hand built and designed for your comfort. Each log cabin has a woodstove, water heater and 3-piece bathroom.
There's nothing like a hot shower to relax your muscles and get ready for another day of battling monsters.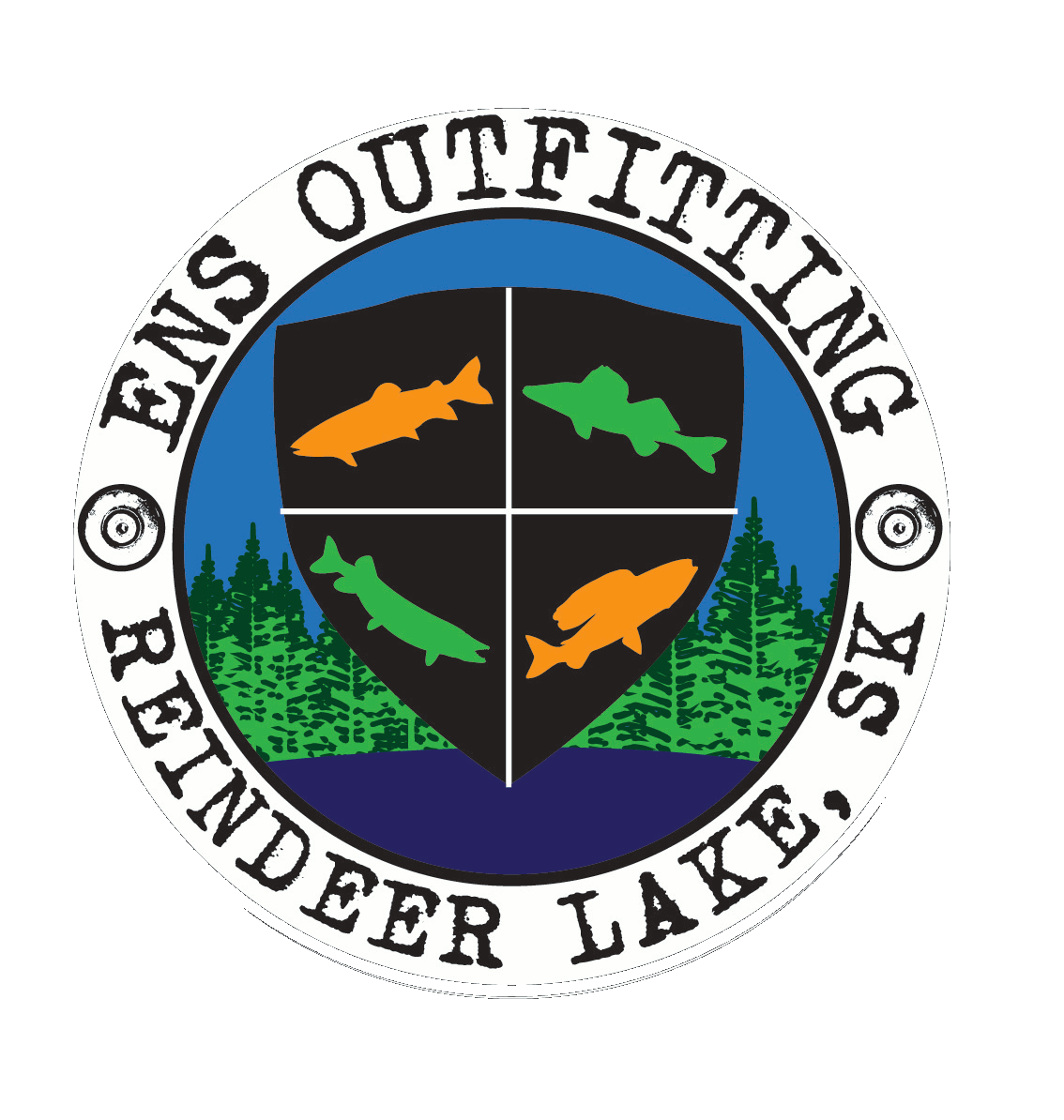 Ens Outfitting was formerly known as Wilson's Lodge. Established in 1956 it was the second fishing lodge built on Reindeer Lake and has hosted thousands of happy, satisfied anglers over the years. Now set to take on guests for the first time in over a decade Ens Outfitting has upgraded systems for the comfort and improved experiences of all future guests.
​
Powered with a new vision and driven by the legacy of Reindeer Lake, Ens Outfitting wants to make your angling and hunting dreams come true.
There are several different fishing packages available depending on your desired length of stay and fishing experience.
​
The season runs from early June to late September
Accommodations and meals only for corporate retreats or family reunions. Fishing add-ons available.
​
Available throughout the season: early June to late September
Keep up to date and subscribe to our newsletters
Box 135
Success, SK
S0N 2R0
© 2020 Ens Outfitting Ltd.